Learn skills. Meet other students. Connect with pros.
This one-day conference is a chance for high school students and teachers to learn from working journalists, journalism students, and each other.
Join us at Ryerson University's School of Journalism on October 11.
Who: The conference is open to high school students and teachers. Do you work for your student newspaper or broadcast? Bring copies of your work to share!
When: Thursday, October 11, 2018. Registration begins at 8 a.m. and the conference runs until 3 p.m.
Where: The Rogers Communication Centre, Ryerson University.
80 Gould Street, Toronto.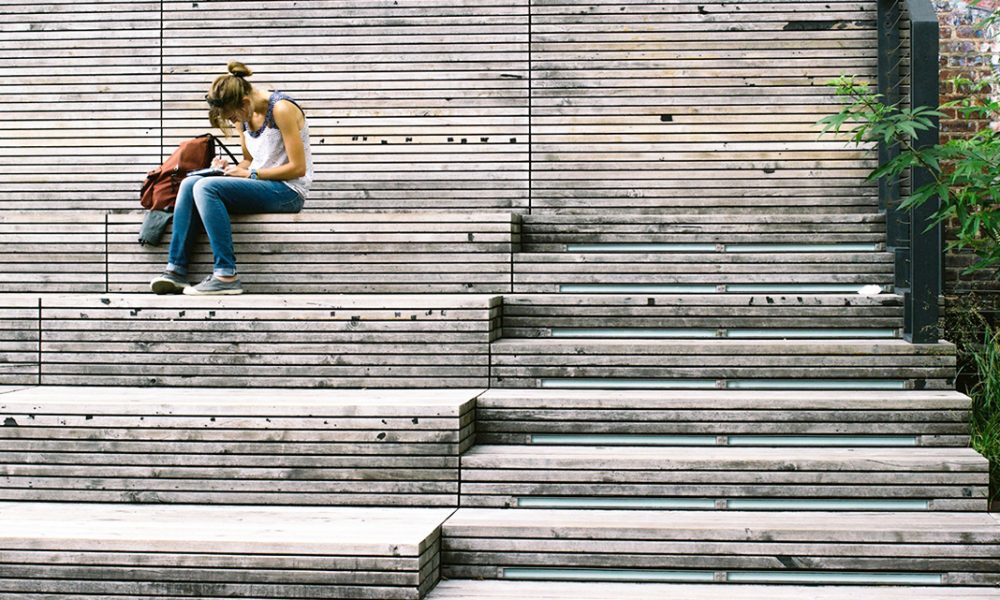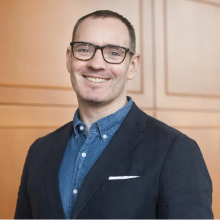 CRAIG SILVERMAN
First Media Editor, Buzzfeed
Craig Silverman is the editor of BuzzFeed Canada and the founder of Emergent.info, a real-time rumor tracker that was developed as part a fellowship with the Tow Center for Digital Journalism at Columbia University. Silverman also founded Regret the Error, a blog about media accuracy and the discipline of verification. It's now part of the Poynter Institute for Media Studies, where he serves as adjunct faculty. Silverman edited the Verification Handbook and the Verification Handbook For Investigative Journalism from the European Journalism Center. He is a the former managing editor of PBS MediaShift and has been a columnist for The Globe And Mail, Toronto Star, and Columbia Journalism Review.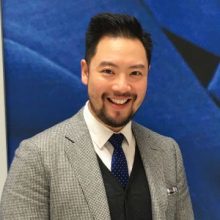 ADRIAN MA
Assistant Professor, Ryerson School of Journalism
Adrian Ma is an award-winning multimedia journalist that specializes in digital storytelling and personal branding.
He has more than a decade of professional journalism experience, with most of those years spent working at the CBC as a digital producer and news writer. He has also worked or freelanced for a variety of media outlets, including the Toronto Star, Hamilton Magazine, the Echo Weekly, CBC Sports, and the Canadian University Press.
He has been teaching at the Ryerson University School of Journalism since 2013, first as a lab instructor, and recently, as an LTF assistant professor.
He published his first book, How the Chinese Created Canada (Lone Pine Publishing), in 2010.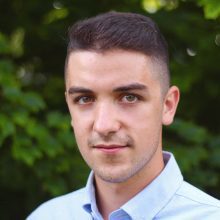 I am currently a third-year journalism student at Ryerson, and I'm excited to say I'll be going on exchange in the winter semester. I started my journalism career as a sports writer and photographer, and have since branched out to film review and news reporting, although photography still holds a special place in my heart. I'm unsure the exact path I want my career to go, but if National Geographic comes knocking, I'd jump at the chance.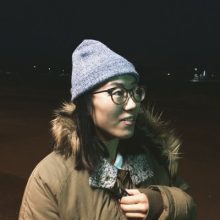 MING WONG
Assistant Art Director, The Globe and Mail,
Ming Wong is an assistant art director at The Globe and Mail, where she designs news pages and creates visuals. She was previously managing editor, print of The Ubyssey, the campus paper for The University of British Columbia. Her high school yearbook teacher would be proud she still uses the trifecta (Adobe InDesign, Photoshop and Illustrator) on a daily basis.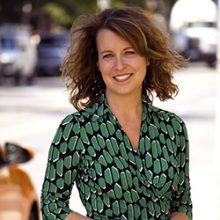 LISA TAYLOR
Professor, Ryerson School of Journalism
Ryerson School of Journalism | 80 Gould Street, Toronto, ON, M5B2K3
416-979-5000 | office.journalism@ryerson.ca