Start practicing journalism now
Journalism Now is a one-day conference for high school students to learn from some of the country's finest journalist. The Ryerson School of Journalism is bringing together its network of industry professionals to support emerging journalists at an early stage of their career. Join us to:
Learn journalism skills you can use now

Hear stories from the field from working reporters

How to identify fake news

Shoot visuals that make an impact
Ryerson's School of Journalism will also be offering sessions for teachers to explore ways of supporting future journalists in their classrooms.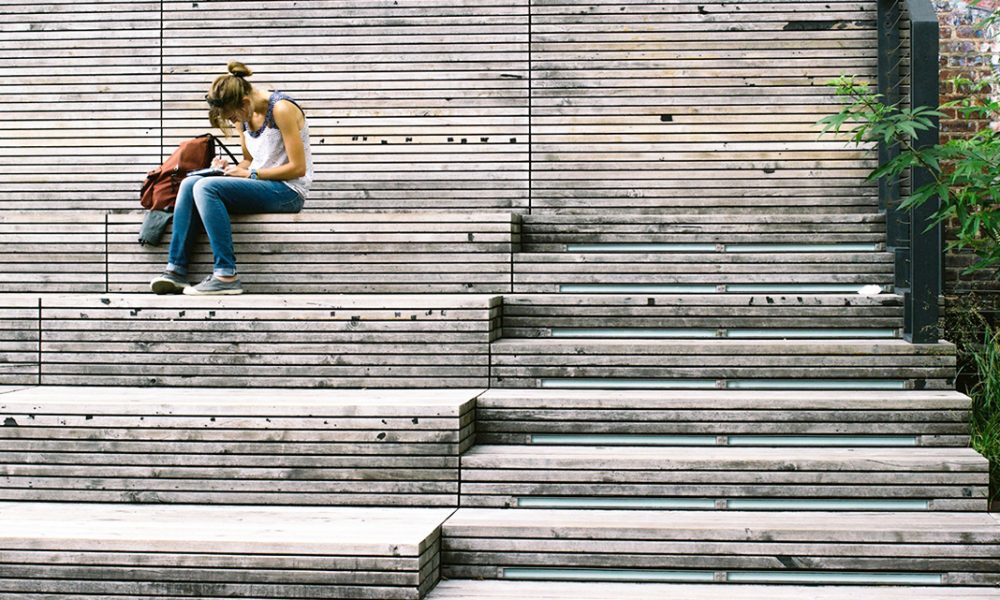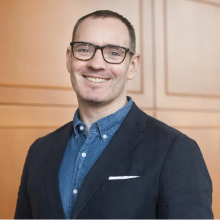 CRAIG SILVERMAN
First Media Editor, Buzzfeed
Craig Silverman is the editor of BuzzFeed Canada and the founder of Emergent.info, a real-time rumor tracker that was developed as part a fellowship with the Tow Center for Digital Journalism at Columbia University. Silverman also founded Regret the Error, a blog about media accuracy and the discipline of verification. It's now part of the Poynter Institute for Media Studies, where he serves as adjunct faculty. Silverman edited the Verification Handbook and the Verification Handbook For Investigative Journalism from the European Journalism Center. He is a the former managing editor of PBS MediaShift and has been a columnist for The Globe And Mail, Toronto Star, and Columbia Journalism Review.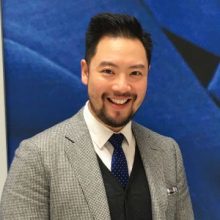 ADRIAN MA
Assistant Professor, Ryerson School of Journalism
Adrian Ma is an award-winning multimedia journalist that specializes in digital storytelling and personal branding.
He has more than a decade of professional journalism experience, with most of those years spent working at the CBC as a digital producer and news writer. He has also worked or freelanced for a variety of media outlets, including the Toronto Star, Hamilton Magazine, the Echo Weekly, CBC Sports, and the Canadian University Press.
He has been teaching at the Ryerson University School of Journalism since 2013, first as a lab instructor, and recently, as an LTF assistant professor.
He published his first book, How the Chinese Created Canada (Lone Pine Publishing), in 2010.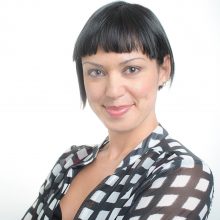 CHERYL BROWN
Social Platforms, CBC News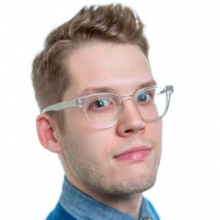 MATT BRAGA
Senior Reporter, CBC News
Matthew Braga is a senior reporter for CBC News, where he covers technology for online, radio and TV. He's written about the data collection practices of smart cities, the use of internet filtering technology to stifle free expression, police and government surveillance programs, and the push for fairness and transparency in algorithmic decision making and the ethical use of AI. He was previously the Canadian editor of Motherboard, and a reporter for the Financial Post.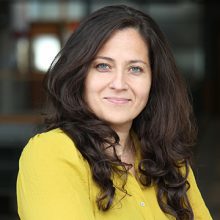 SONYA FATAH
Assistant Professor, Ryerson School of Journalism
Sonya Fatah joined the Ryerson School of Journalism in a full-time capacity last year. She comes to the school with over 15 years of international reporting experience and several years of part-time teaching. She has reported in Canada, Pakistan, India and South Africa, covering stories such as the assassination of Benazir Bhutto, the earthquake in Kashmir that took 80,000 lives, and the large-scale terror attacks in Mumbai. Her work has appeared in Maclean's, the Globe and Mail, the Toronto Star, The Walrus, Columbia Journalism Review and GlobalPost. She has directed a documentary feature, I, DANCE. on dance and identity featuring a Pakistani classical dancer pursuing a banned art form. Fatah is a graduate of the Columbia University Graduate School of Journalism and also has a Master's degree in international affairs from Columbia University's School of International and Public Affairs.
Ryerson School of Journalism | 80 Gould Street, Toronto, ON, M5B2K3
416-979-5000 | office.journalism@ryerson.ca